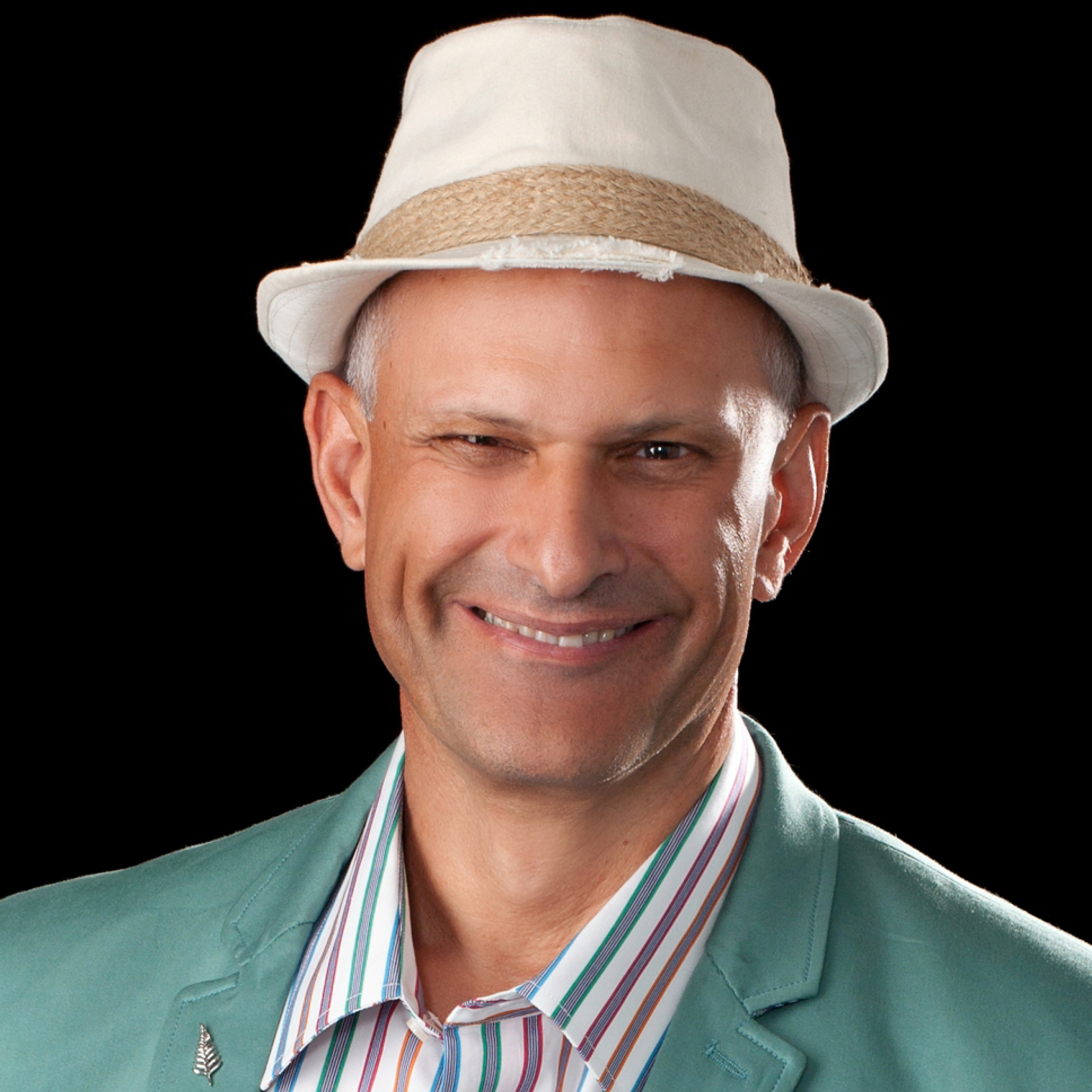 Graham is a pioneer of retail managed funds research in Australasia, and of financial planning in New Zealand. He started his financial services career in NZ in 1975. In 1983, he established his own business delivering funds research and financial advice professional development services. After initially adding Morningstar as a minority shareholder in his fund research business in 1999, he continued to develop it for several years, before selling the rest of the fund research business to Morningstar. In 2002, Graham established Portfolio Construction Forum.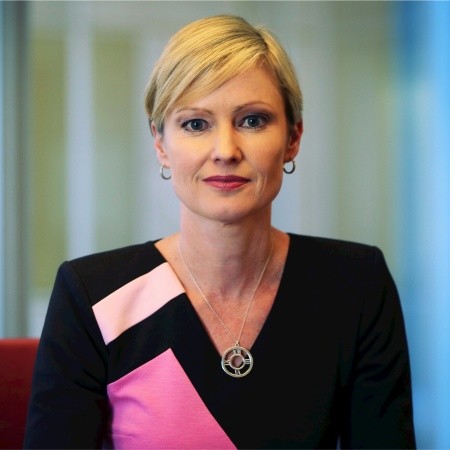 Kylie Willment is a Partner in Mercer's Institutional Wealth business and is Chief Investment Officer for the Pacific region. Kylie leads the Delegated Solutions portfolio management team which consists of asset allocation strategists, portfolio managers and analysts across Australia and New Zealand. The team is responsible for managing over $30 billion in assets within Mercer's Multi-Manager Funds. Kylie is a member of Mercer's Pacific Investment Committee, Mainstream Assets Global Investment Committee, the Institutional Wealth Leadership Team and the Pacific Leadership Team. She is based in Sydney.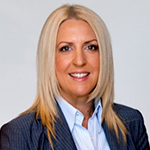 Sonia joined BT Investment Solutions in November 2015 as Portfolio Manager within the Equities Team. Sonia is responsible for the day to day management of the Equities and REITs portfolios and the development and maintenance of models as well as working with the Analysts to conduct Manager Research and the execution of the strategy for the team. Prior to BTIS, Sonia spent 8 years in the Colonial First State Investments team where she was a Senior Portfolio Manager responsible for undertaking research of investment managers and portfolio construction for the FirstChoice multi-manager product range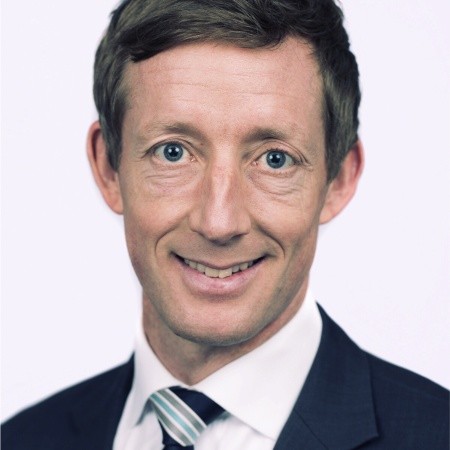 Andrew is the Institutional Business Development Manager at Aberdeen Asset Management. Responsible for Managing client, consultant and prospective client relationships and building Aberdeen's successful Australian business. Experience across equities, fixed income, property and alternatives. Over 20 years asset management experience, 11 in the UK and 9 in Australia.