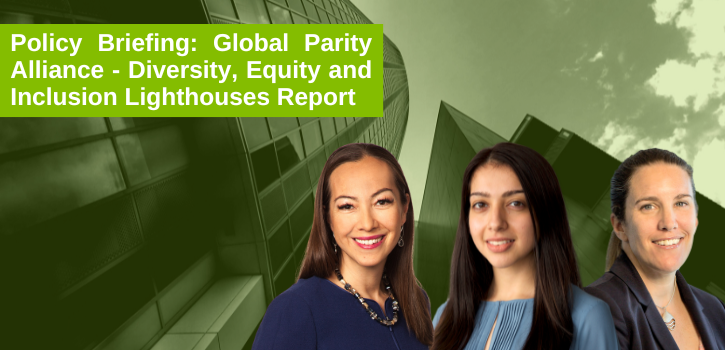 Policy Briefing: Global Parity Alliance - Diversity, Equity and Inclusion Lighthouses Report

*MEMBER ONLY WEBINAR*

THURSDAY 28 SEPTEMBER 2023
Leaders need clarity on what works to improve diversity, equity, and inclusion. Diversity, Equity and Inclusion Lighthouses 2023 Report reveals success factors that have emerged, as well as what effective DEI impact can look like through compelling case studies.

MORE INFO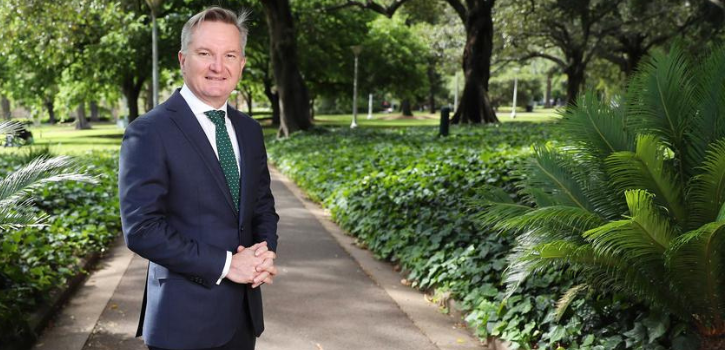 In Conversation: the Hon Chris Bowen MP
Minister for Climate Change and Energy


*MEMBER ONLY IN-PERSON & WEBINAR*
TUESDAY 10 OCTOBER 2023
This session will focus on the Government's climate and energy transition initiatives, the role of investors and the private sector, and what industry should expect over the coming decade.


MORE INFO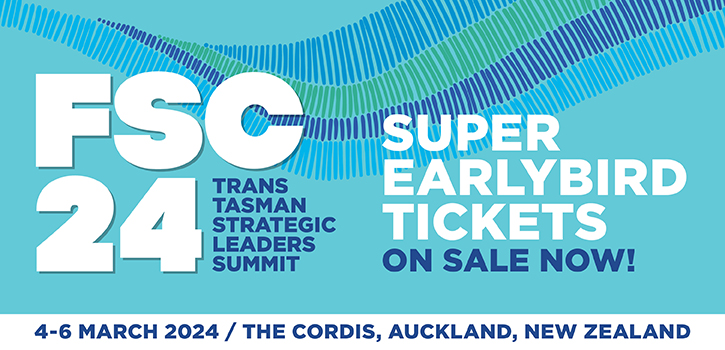 TRANS-TASMAN STRATEGIC
LEADERS SUMMIT 2024

CONFERENCE
MONDAY 4 - WEDNESDAY 6 MARCH 2024
The Financial Services Councils of Australia and New Zealand have launched the first ever Trans-Tasman Strategic Leaders Summit for the financial sector.



MORE INFO