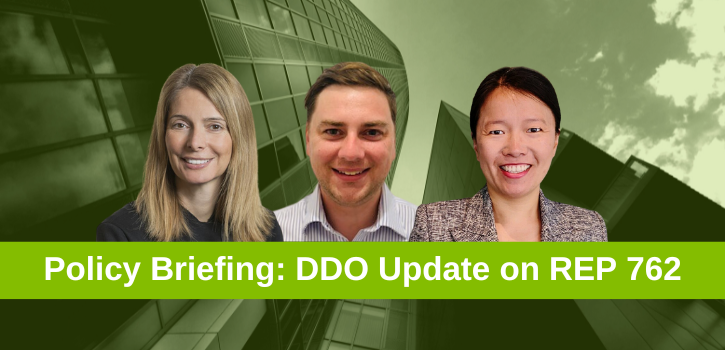 POLICY BRIEFING:
ddo uPDATE ON REP 762


MEMBER/TMD LICENSEES ONLY
THURSDAY 25 MAY 2023
The FSC is pleased to host an exclusive member-only briefing on the Design and Distribution Obligations (DDO) for investment products.

MORE INFO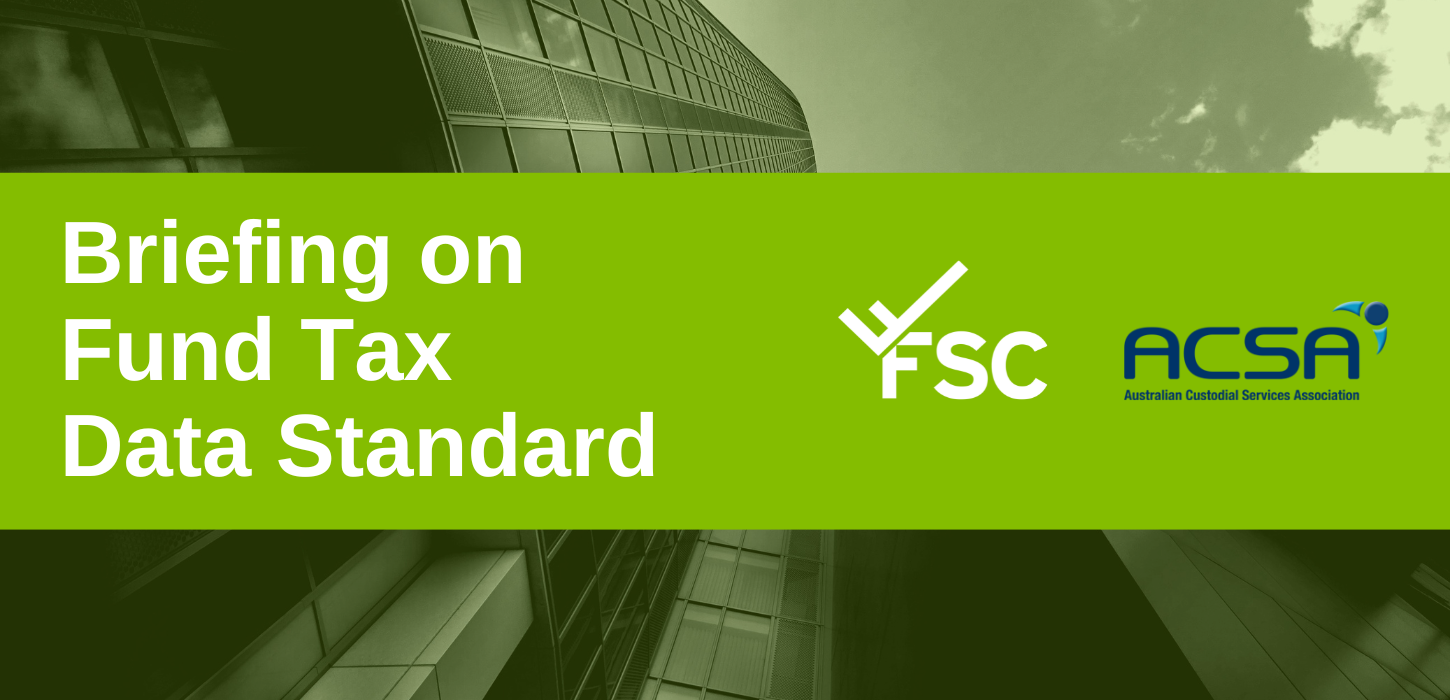 ACSA Thought Leadership Series:
Efficient data - ACSA/FSC Tax Fund Data Standard

FREE WEBINAR
THURSDAY 1 JUNE 2023
Join industry experts in understanding how the ACSA/FSC Tax Fund Data Standard can benefit you and your organisation.


MORE INFO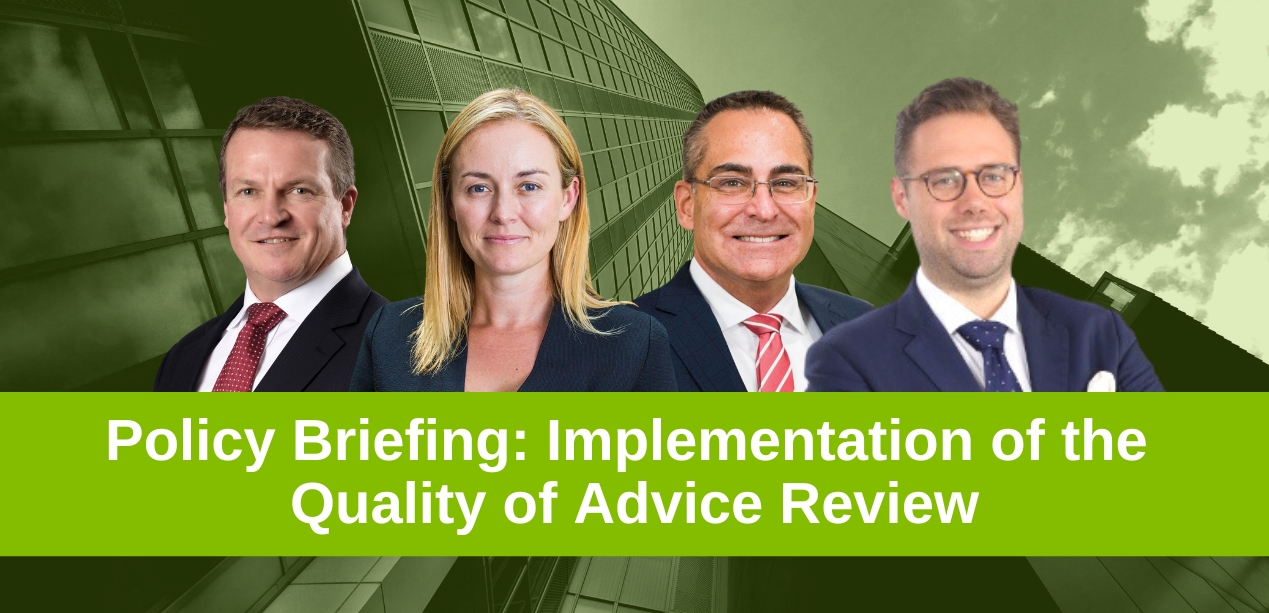 POLICY BRIEFING:
Implementation of the quality of
advice review

MEMBER ONLY
THURSDAY 8 JUNE 2023
Join us as industry leaders discuss the Government's response to the Quality of Advice Review and how it impacts the industry.


MORE INFO