EARLY BIRD RATES END ON friday 25 jUNE!

On Tuesday 27 July the FSC will host the inaugural Investment & Retirement Incomes Summit in Sydney.

Leaders from across the industry will converge for a day of discussions with a cross-section of investment experts – both local and international – exploring retirement incomes, superannuation and investment-focused issues. The Summit will cover a broad range of technical topics and analysis of global and domestic markets post-COVID.

The Summit will be held as a full day hybrid event, with a number of delegates being able to attend in person at a venue in Sydney, and others joining online via a streamed offering. Cocktail drinks will commence at the conclusion of the day activities.

EVENT DETAILS

DATE: Tuesday 27 July, 2021
TIME: 8.30am - 4.30pm / 4.30pm - 6.30pm Cocktail Function
VENUE: Crown Sydney, 1 Barangaroo Ave, Barangaroo

REGISTRATION COSTS - Early Bird Rates

IN PERSON
Group Member (4): $950 + GST per person
Member: $1,050 + GST per person
Non Member: $1,450 + GST per person

VIRTUAL
Member: $550 + GST per person
Non Member: $700 + GST per person

Early Bird rates are available 10 May - 25 June, 2021. View the booking terms and conditions here.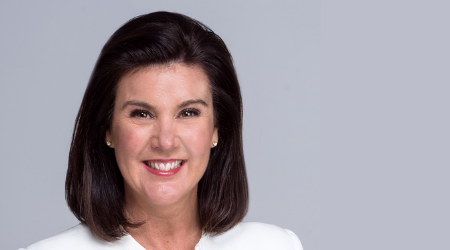 Senator the Hon Jane Hume, Minister for Superannuation, Financial Services
and the Digital Economy & Minister for Women's Economic Security
INDUSTRY LEADING SPEAKERS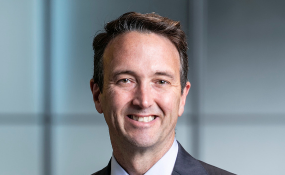 Richard Howes, Managing Director and CEO, Challenger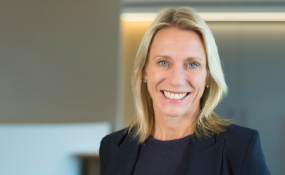 MICHELLE SEGAERT, PARTNER - FINANCIAL SERVICES LAW, EY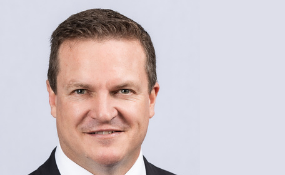 Brett Jollie, Managing Director,
Aberdeen Standard Investments Australia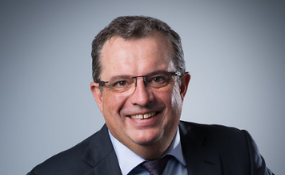 Scott Hartley, CEO, AMP Australia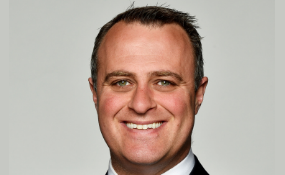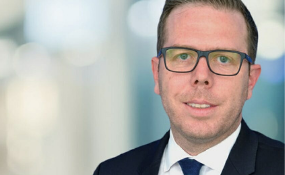 Paul Howes, National Managing Partner, KPMG Enterprise, KPMG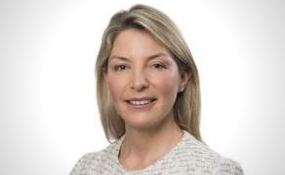 Alison Telfer, Chief Operating Officer &
Head of Public Policy, BlackRock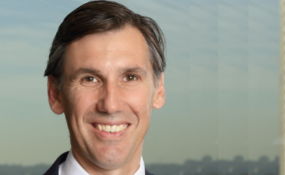 Jamie Wickham, Managing Director, Morningstar Australasia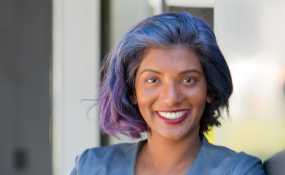 Dawn Thomas, National Chair, AFA Inspire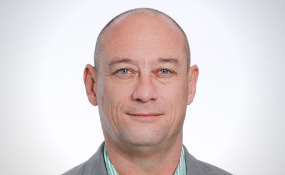 Darren Whereat, Chief Advice Officer, IOOF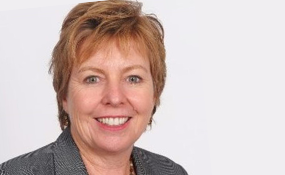 Pru Bennett, Partner, Brunswick Group