Are you under 35 and value learning with your work peers outside of work, as well expanding your network?

Do you have under 35s in your team who are tomorrow's future leaders looking to hear from industry experts and make some great connections?

Do you have under 35s in your network who like to be in-the-know about important issues and enjoy meeting new acquaintances?
---
Join fellow under 35s from the financial services industry to grow your network, hear from industry leaders and pioneers and have some fun along the way.
The Circuit is a platform where the brightest young minds in the financial services sector come together to further their ambitions, insights and success.
We understand that the future of our sector lies in your hands so we're giving you the tools, opportunities and mentors to effectively shape the industry going forward. The FSC is the voice for the Financial Services industry with our membership covering the below sectors:
Funds Management 
Superannuation 
Financial Advice businesses 
Life Insurance 
Trustee services
Legal and Accounting Firms 
Research Houses 
Asset Consultants 
Information Technology Provider
This allows you to network across the industry and gain access to leaders from the largest financial services leaders.
---
Meet the Committee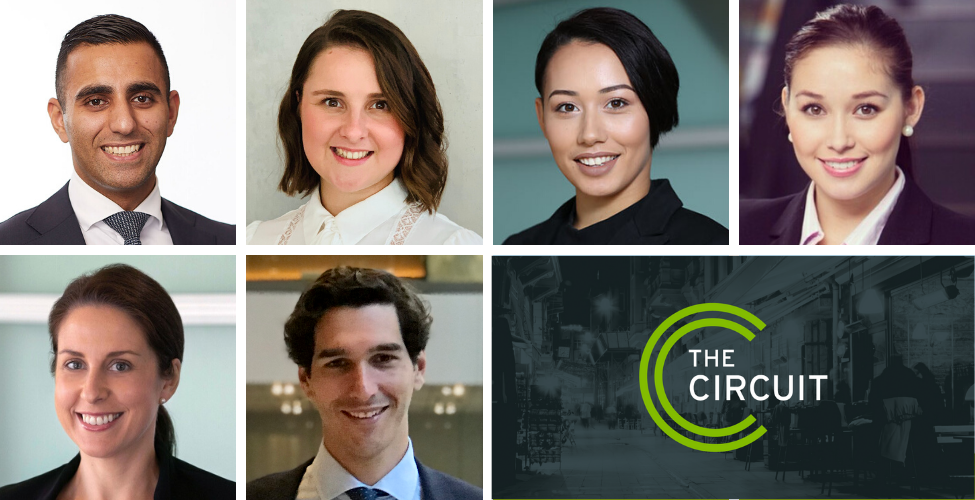 The Circuit Committee is a team of future leaders within the industry all under the age of 35. They are tasked to effectively promote 'The Circuit' by engaging young Australian Financial Service professionals by encouraging diversity, best practice, professional standards, ethics, networking and industry peer awareness through events, workshops and educational forums.
Click here to find out more about the team behind The Circuit. .
---