In 2021, the FSC Life Insurance Summit - now in its 12th year - will be delivered as a hybrid event, with in person and virtual ticket options available.

The Summit's overarching theme of 'Securing the industry's future' will influence the conversations of the day, with speakers exploring a range of timely topics across a mix of panel discussions, in conversations and keynote addresses.

Plus, the Life Insurance Industry Awards Dinner will be held on the evening of the Summit. Get your teams together and celebrate your achievements amongst peers. See more here.

The FSC Life Insurance Summit is THE life insurance event to attend this year - don't miss it!
.

EVENT DETAILS

Date: Wednesday 21 April, 2021
Time: Summit: 8.30am - 5.30pm / Awards Dinner: 6.30pm - 10.00pm
Venue: The Hilton, 488 George St, Sydney / Online

EARLY BIRD RATES

IN PERSON SUMMIT + AWARDS DINNER COST
MEMBER RATE: $1,300 + GST per person
NON-MEMBER RATE: $1,700 + GST per person

VIRTUAL SUMMIT COST
MEMBER RATE: $550 + GST per person
NON-MEMBER RATE: $700 + GST per person

Virtual tickets do not include a dinner ticket. Early bird rates end Friday 5 March, 2021. For event booking terms and conditions, please see here.
.

REGISTER NOW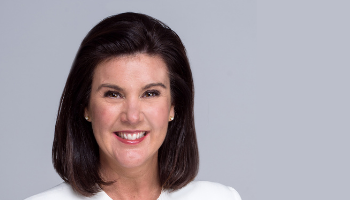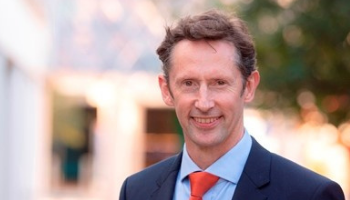 Senator the Hon Jane Hume, Minister for Superannuation,
Financial Services and the Digital Economy
Stephen Jones MP, Shadow Minister for Financial Services


INDUSTRY LEADING SPEAKERS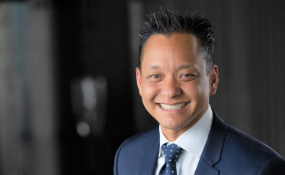 Damien Mu, CEO & Director, AIA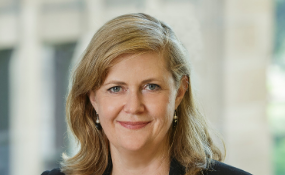 Emma Curtis
Senior Executive Leader - Insurers,
Financial Services and Wealth Group, ASIC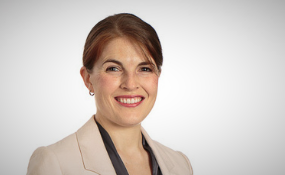 Suzanne Johnson, General Manager -
Life Insurance,
Insurance Division, APRA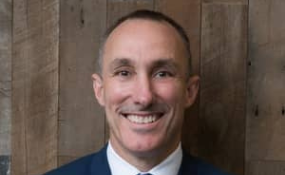 Brett Clark, Group CEO &
Managing Director, TAL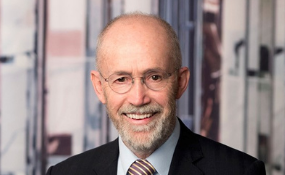 IAN LAUGHLIN, CONVENOR, DISABILITY INSURANCE TASK FORCE OF THE ACTUARIES INSTITUTE & PRINCIPAL, PFS CONSULTING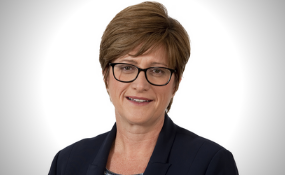 Megan Beer, CEO, Resolution Life Australasia & AMP Life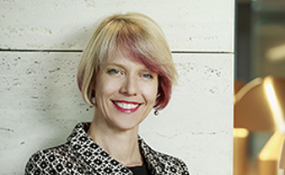 Melinda Howes, Managing Director,
BT Superannuation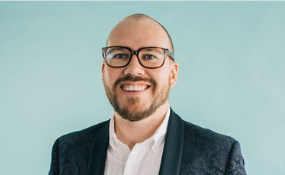 Glen James, Host - My Millennial Money Podcast & WISH YOU'D KNOWN, A DEDICATED LIFE RISK ADVISER PODCAST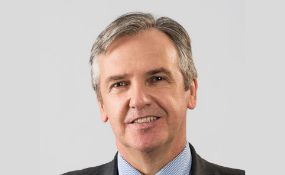 Simon Swanson, Managing Director, ClearvieW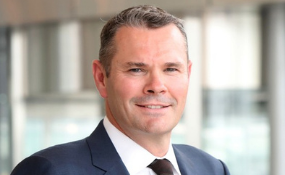 Justin Delaney, CEO, Life & Investments Australia, Zurich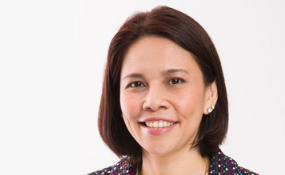 Sharon Ooi, Head - Australia & New Zealand, Swiss Re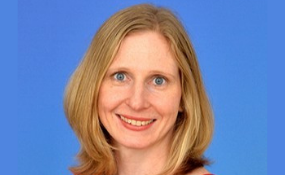 Briallen Cummings, Partner, Actuarial & Financial Risk, KPMG

LIFE INSURANCE SUMMIT 2020 insights