Missed our Future of Advice Summit on 20 October? Not to worry!
We now have the event available to view - in full, or per session - as On Demand content

REGISTER NOW
MEMBER RATE: $100 + GST per person
NON-MEMBER RATE: $150 + GST per person

On 20 October, the FSC launched the Future of Advice Report. Leaders from across the industry came together to discuss Australia's financial advice landscape and its future in detail.

The Summit discussions explored how to build a simpler and less costly financial advice system. Affordable and accessible financial advice for all Australians is a critical component of our economic recovery from the impact of COVID-19.

The Summit provided delegates with a highly engaging and interactive forum of conversations that addressed today's most critical industry issues.

industry leading speakers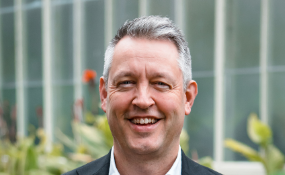 BLAIR VERNON, ACTING CHIEF EXECUTIVE,
AMP AUSTRALIA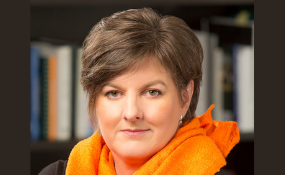 DANIELLE PRESS, COMMISSIONER, ASIC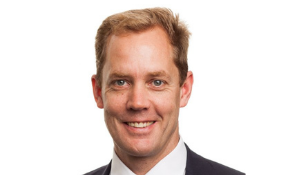 NATHAN JACOBSEN, MANAGING DIRECTOR, PARAGEM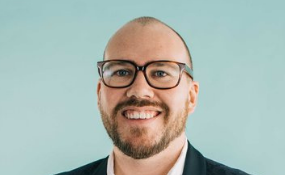 GLEN JAMES, HOST - MY MILLENNIAL MONEY PODCAST & PERSONAL FINANCE COMMENTATOR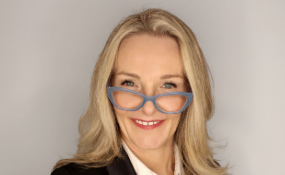 CARDEN CALDER, MANAGING DIRECTOR, BLUECHIP COMMUNICATIONS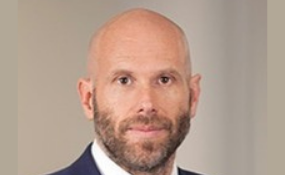 JASON ANDRIESSEN, MANAGING DIRECTOR, COREDATA
3.25 CE/CPD HRS ESTIMATED FOR THE FUTURE OF ADVICE SUMMIT

The Future of Advice Summit has been accredited for 3.25 Continuing Education (CE/CPD) hours by Portfolio Construction Forum, the specialist, independent, investment continuing education, accreditation and certification service. These CE/CPD hour(s) can be used to help you meet the CE/CPD requirements of 16 governing bodies (regulators, associations, and institutes) – including ASIC, APRA, FASEA, FMA, AFA, and FPA requirements, to name just a few.

Note, this is provisional accreditation and following completion of the learning activity, FSC will email you a Continuing Education (CE/CPD) Accreditation Statement from the Forum which confirms the finalised accreditation.

Following your confirmation of attendance to the Forum, you'll then be able to access your CE/CPD certificate via the Forum's complimentary MyCE platform where you can view, print and export your CE/CPD certificate at any time (as well as any other CE accreditation you have earned from learning activities hosted by the Forum and it's CE Accreditation Partners).

To find out more, please see here.